Showtime for Midsommar playing August 13th, 2019 at 9:05 PM - Hyland Cinema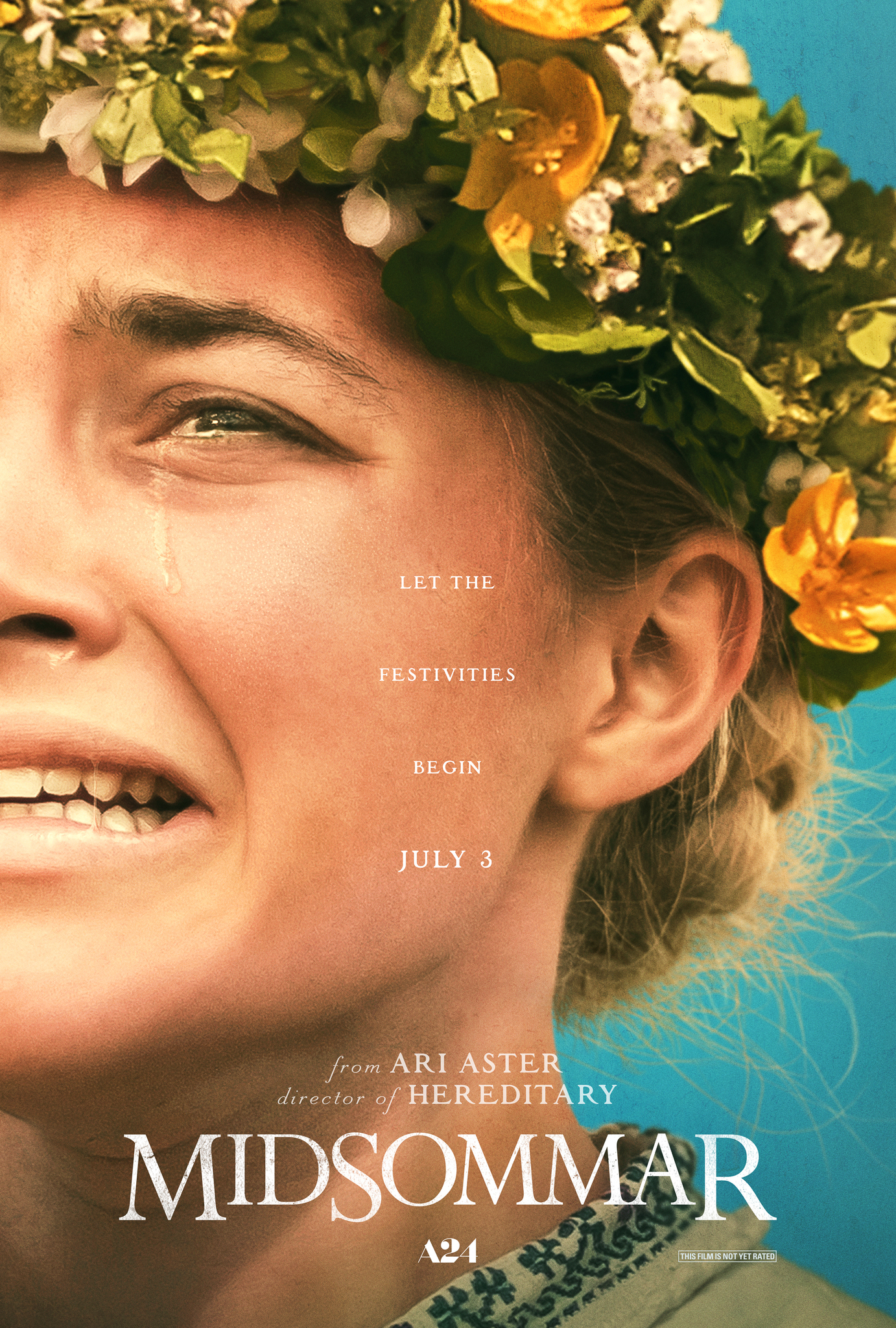 A young couple travels to Sweden to visit their friend's rural hometown and attend its mid-summer festival. What begins as an idyllic retreat quickly descends into an increasingly violent and bizarre competition at the hands of a pagan cult.
"Ari Aster is a bold new voice in psychological horror, the kind that messes ruthlessly with your head. He proved that last year with Hereditary, featuring Toni Colette in one of cinema's...
OR select a different showtime:
No screenings currently scheduled.