Showtime for Jojo Rabbit playing January 29th, 2020 at 4:30 PM - Hyland Cinema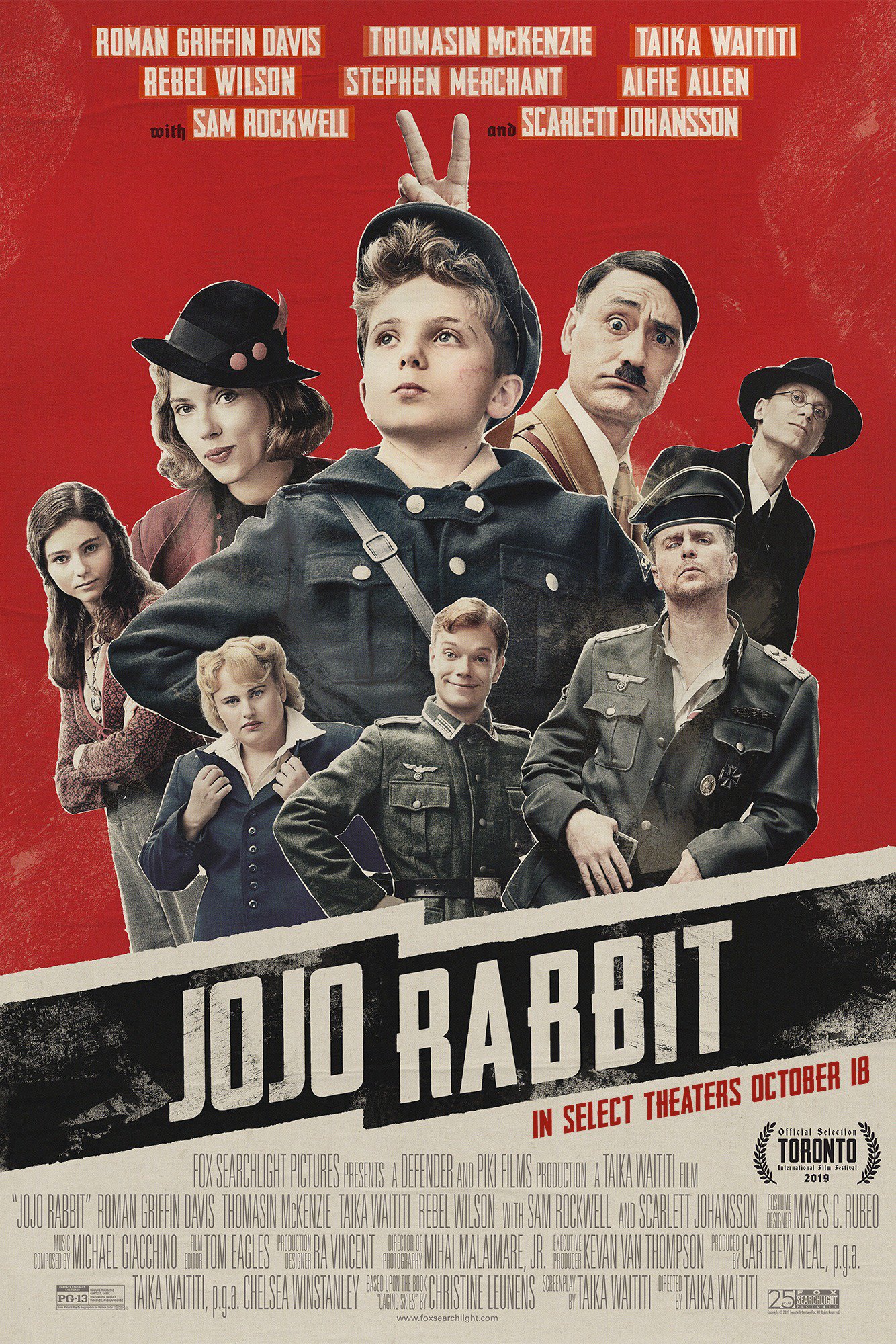 A World War II satire that follows a lonely German boy whose world view is turned upside down when he discovers his single mother is hiding a young Jewish girl in their attic. Aided only by his idiotic imaginary friend, Adolf Hitler, Jojo must confront his blind nationalism.
"Taika Waititi gives the finger to der Fuehrer with the meaningful lunacy of "Jojo Rabbit," winner of the Grolsch People's Choice Award at...
OR select a different showtime:
No screenings currently scheduled.